Pine Street Family Practice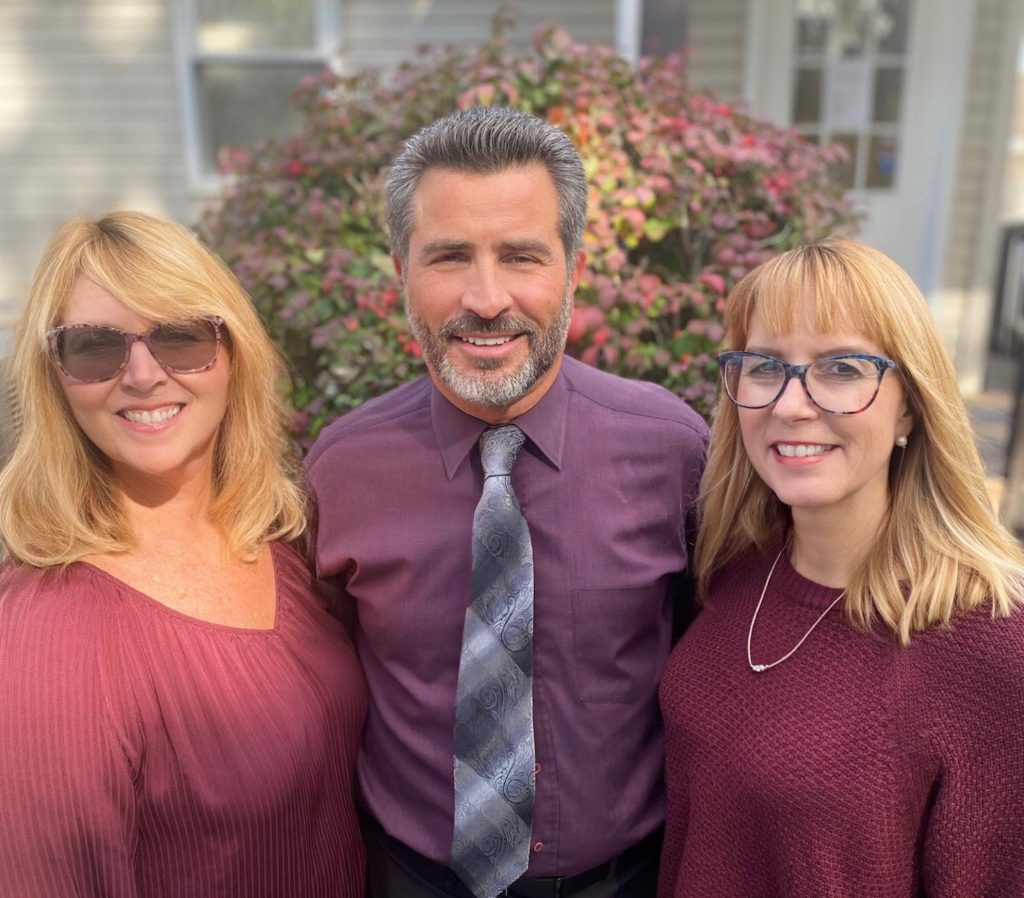 Pine Street Family Practice was established in 1964 by Paul A. Van Houten DO. He practiced from 1964 until 2002 in the old-style solo family practice and started the values that we here at Pine Street still strive to achieve today, caring and sharing with our community. You the patient are our true interest along with your entire family. The providers and staff at Pine Street Family Practice want you and your family to be part of our family and will make every effort to make your medical care friendly and effortless. From the initial telephone call to schedule an appointment through your entire care at Pine Street Family Practice, please remember, we are here to help you.
The doctor's osteopathic degrees gave them the skills to treat the whole patient, not single focused problems. We are here for the patient not only in times of illness but in times of health. Through routine exams we can keep you and your family healthy through preventive medicine and screening that can detect problems before they become a serious medical issue. Our patients are kept up-to-date with immunization recommendations, gynecological care and wellness programs for newborns through the golden years. Encouraging patients to stay healthy we strive to provide medical care that will aid in this quest such as Nutritional Counseling, Weight Management, and Quit Smoking Programs.
Many services are provided right here in our office for the convenience of our patients; laboratory services, pulmonary testing, electrocardiograms, and vascular testing. All our physicians are Board Certified Osteopathic Family Medicine and our Advanced Nurse Practitioner is Board Certified in Family Medicine.
Pine Street is pleased to now have an Aesthetic Department offering EMSCULPT, Coolsculpting, Exilis and HydraFacial. Helping you Freshen Your look for a Happier You.
Our providers take pride in being able to help you with questions of newborns, to the difficulties of the teenage years through all the problems that can occur throughout adulthood. The philosophy here at Pine Street Family Practice is to treat each patient as if they are a family member. WE WELCOME YOU AND YOUR FAMILY INTO OUR FAMILY.
Mission Statement
"Our Family Caring for Your Family for Excellent Patient Care"
Core Values:
Accuracy: We make every effort for accurate documentation and communication to provide excellent patient care
Compassion: We make every effort to show and care for patients to go the extra mile
Communication: Provide patients with complete information for their health and documenting all patient interactions
Follow Thru: Our Staff works to complete daily tasks, improve patient education and achieve best patient communication.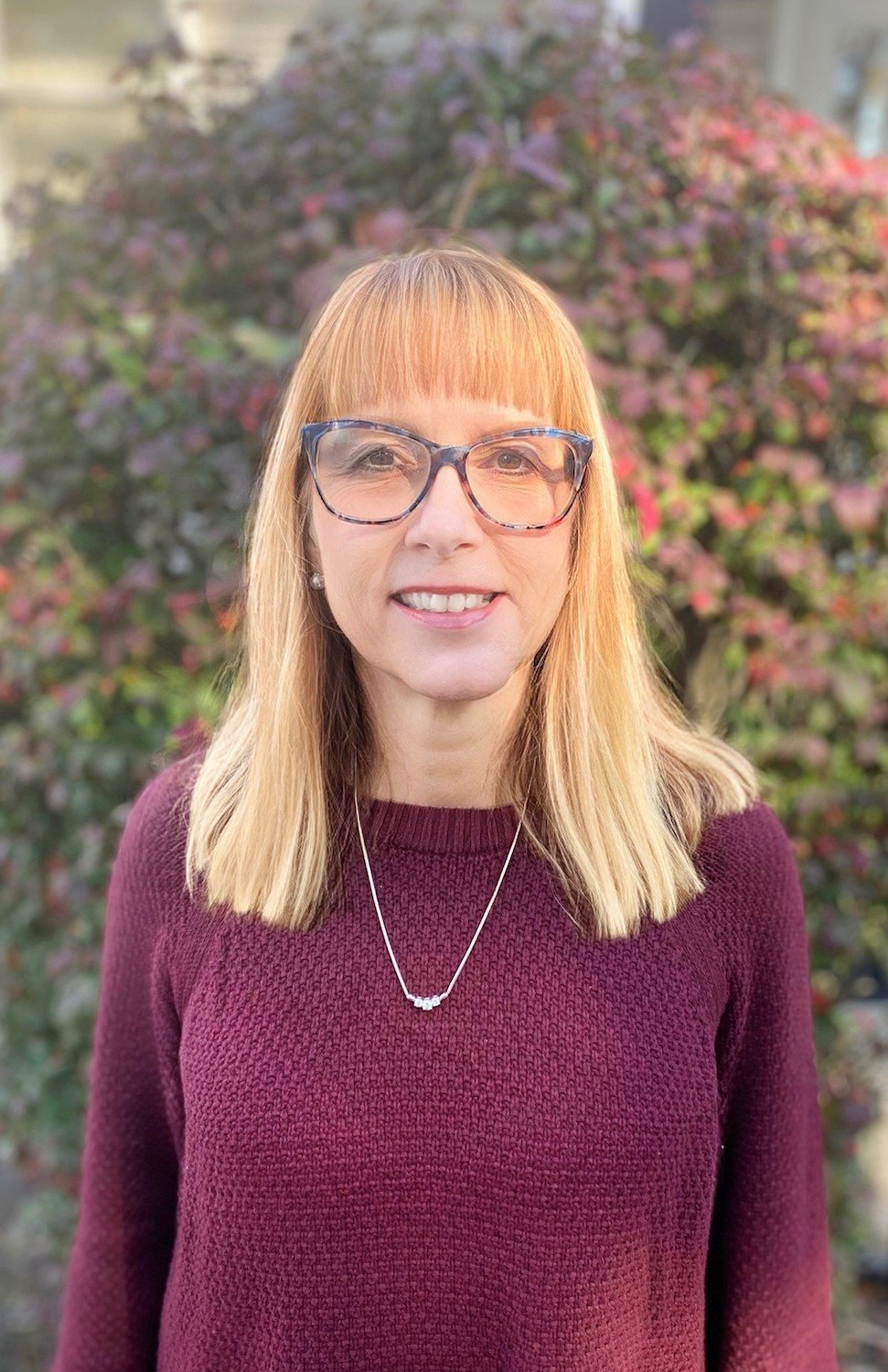 LEE ANN
VAN HOUTEN-SAUTER, D.O.
Elizabethtown College : 1987 Magna Cum Laude
Philadelphia College Osteopathic Medicine: 1991
University of Medicine and Dentistry-School of Osteopathic Medicine: Internship 1992
University of Medicine and Dentistry-School of Osteopathic Medicine: Family Practice Residency 1994
Chief Resident 1993-1994
Joined our family at Pine Street Family Practice – 1994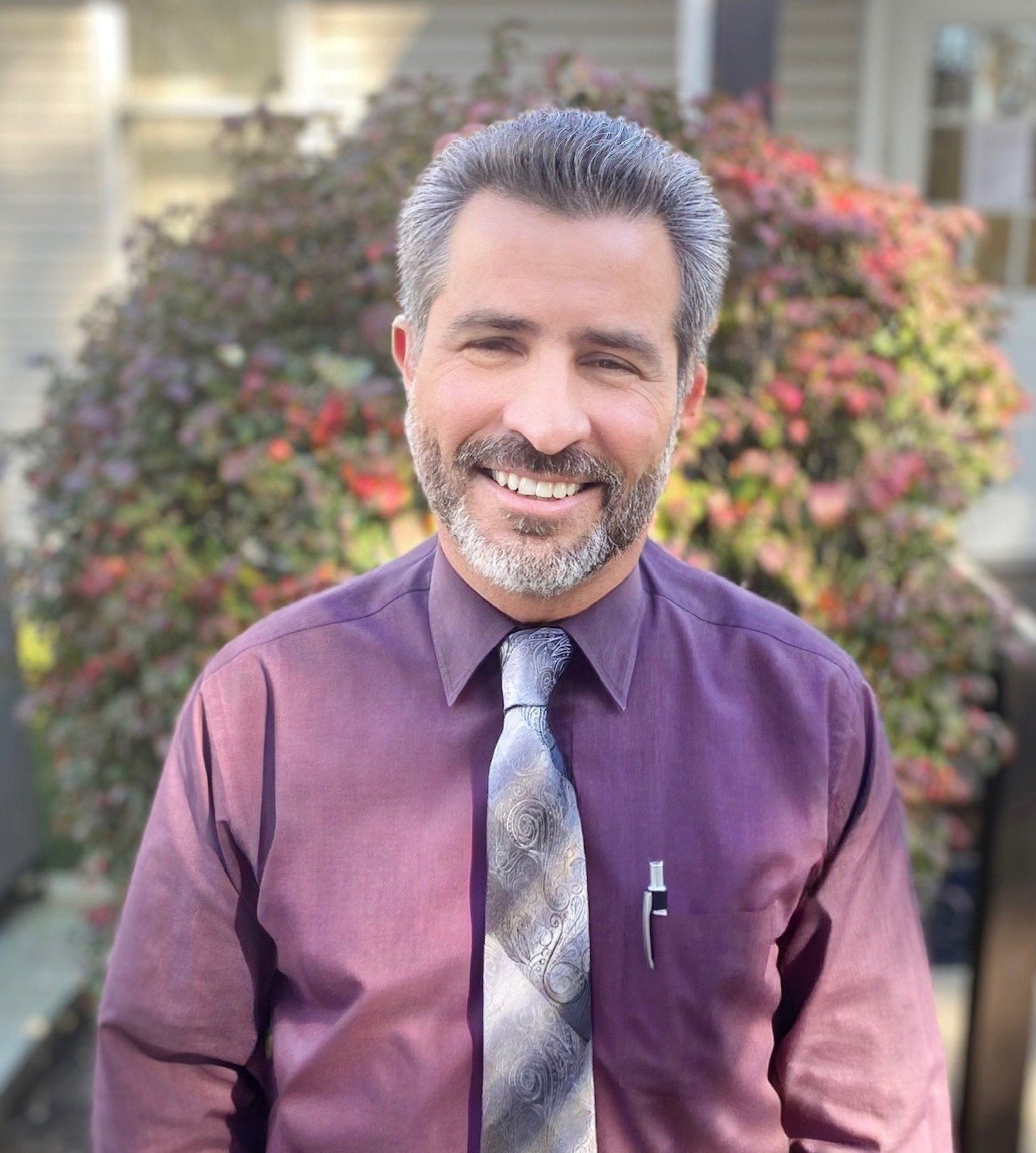 Villanova University BS in Biology 1992
University of Medicine and Dentistry School of Osteopathic Medicine 1996
University of Medicine and Dentistry School of Osteopathic Medicine Internship 1997
University of Medicine and Dentistry School of Osteopathic Medicine Residency 1999
Assistant Chief 1998-1999
Joined our family at Pine Street Family Practice – 1998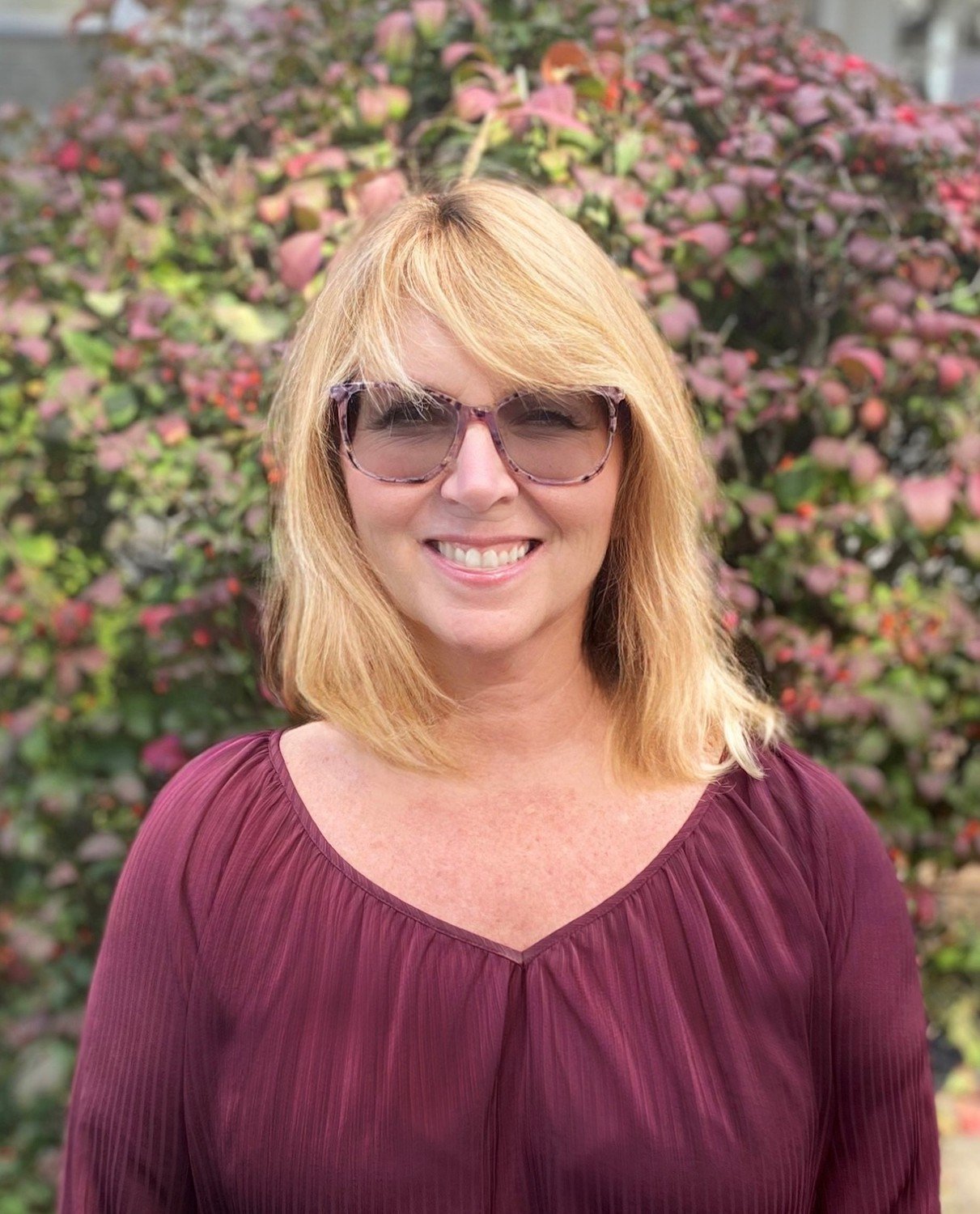 Our Lady of Lourdes Nursing School 2009
Camden County College Associate Degree in Science 2009
Drexel University Bachelor of Science in Nursing 2011
St. Joseph's College of Maine Masters Family Nurse Practitioner 2016
Joined our family at Pine Street Family Practice – 2017