Pine Street Family Practice
You the patient are our true interest along with your entire family. The doctors and staff at Pine Street Family Practice want your family to be part of our family and will make every effort to make your medical care friendly and effortless. From the initial telephone call to schedule an appointment thru your entire care at Pine Street please remember, we are here to help you.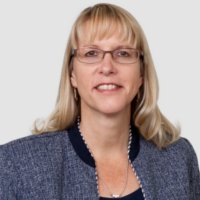 LEE ANN
VAN HOUTEN-SAUTER, D.O.
Elizabethtown College : 1987 Magna Cum Laude
Philadelphia College Osteopathic Medicine: 1991
University of Medicine and Dentistry-School of Osteopathic Medicine: Internship 1992
University of Medicine and Dentistry-School of Osteopathic Medicine: Family Practice Residency 1994
Chief Resident 1993-1994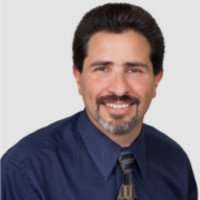 Villanova University BS in Biology 1992
University of Medicine and Dentistry School of Osteopathic Medicine 1996
University of Medicine and Dentistry School of Osteopathic Medicine Internship 1997
University of Medicine and Dentistry School of Osteopathic Medicine Residency 1999
Assistant Chief 1998-1999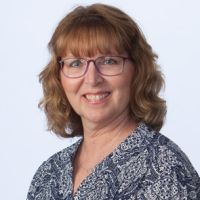 Our Lady of Lourdes Nursing School 2009
Camden County College Associate Degree in Science 2009
Drexel University Bachelor of Science in Nursing 2011
St. Joseph's College of Maine Masters Family Nurse Practitioner 2016