COOLSCULPTING® IS THE WORLD'S #1 NON-INVASIVE FAT-REDUCTION PROCEDURE.*
It's an innovative way to contour your body by freezing unwanted fat away with no surgery and little to no downtime. With more than 6 million CoolSculpting®treatments performed worldwide, people everywhere are getting a better view of themselves, thanks to the one-of-a-kind CoolSculpting® procedure.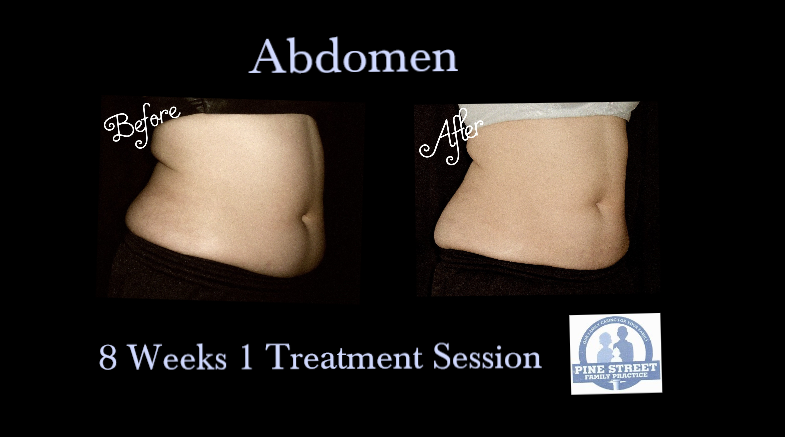 * Results and Patient Experience May Vary
REQUEST A FREE CONSULTATION
Life Gets In The Way…Take Yourself Further
You try hard. You eat right – mostly. Sometimes life gets in the way and that stubborn fat just won't go away. CoolSculpting is a nonsurgical treatment that targets, freezes and eliminates treated fat cells. Don't imagine results – see them!
In The Media
The CoolSculpting treatment has been turning heads, getting rave reviews and even winning awards. Watch media highlights and hear what some of the top journalists have to say.
Before & After Results
CoolSculpting results speak for themselves. You can see the differences, again and again, in Before & After photos. See the transformations – on both women and men – on the abdomen, flanks, double-chin, upper-arms, thighs, bra fat, back fat and underneath the buttocks
How It Works
One of the best ways for patients to understand how the CoolSculpting treatment works is to see it in action. Watch providers from the #CoolSculptingPro community perform the procedure — from assessment to treatment.
Testimonials
Even though CoolSculpting results speak for themselves, hearing reviews on the procedure can give others a "reason to believe: that it works. Hear what real patients have to say about their treatment journey and experience.